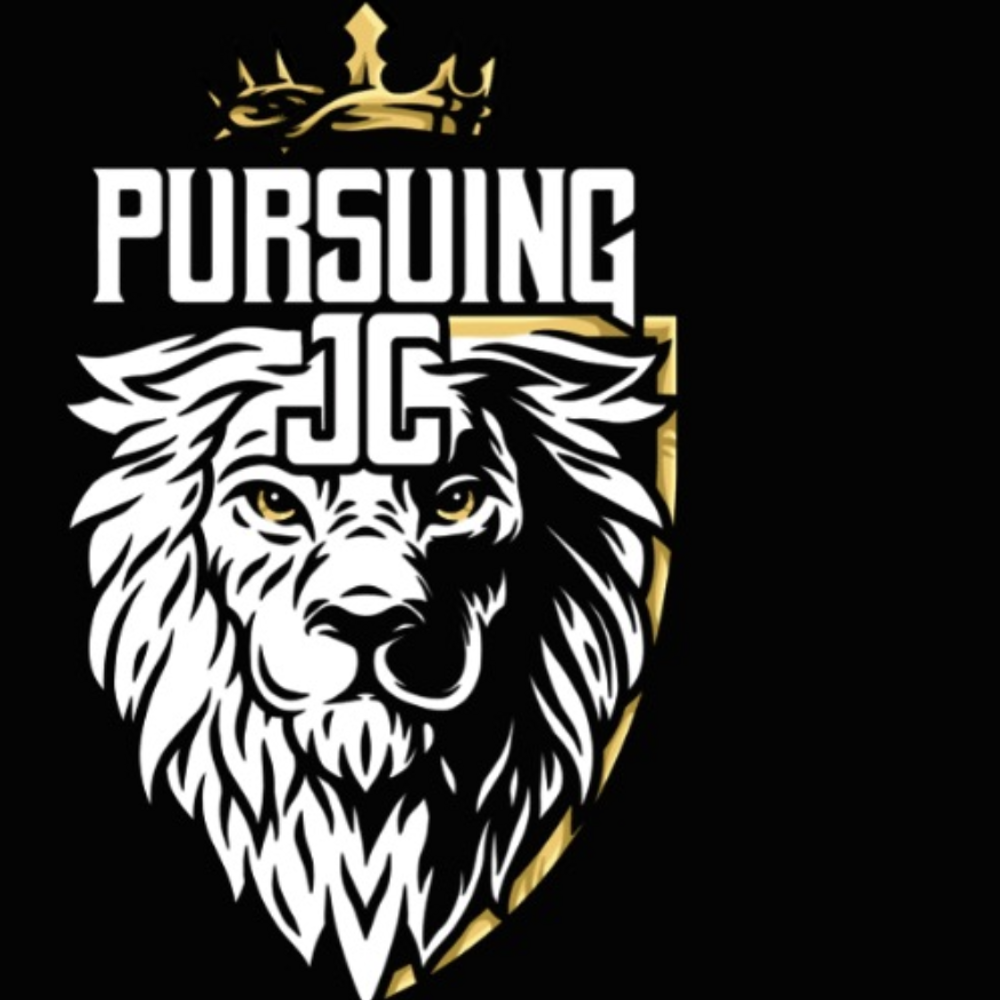 Pursuing JC is a 10-piece worship band from Long Island NY, whose experience ranges from touring with Christian artists such as Unspoken and For King and Country, to church services and events all around the country. The band was formed in 2012, and started as a church worship group comprised of all young kids. Ever since then, new members were picked up along the way, and the band has been constantly growing and evolving into what it is today. Some highlights have been performing at the River Rock Festival in Maine, opening up for Christian recording artists Unspoken on tour, and Worship in the Adirondacks.
 Pursuing JC's goal has always been to uplift and inspire a younger generation through the word and music of Christ. Each member has witnessed first-hand the power of God's love while being in this band, and it is a love that continues to inspire them as they perform and lead worship
Quotes from the band
"Being a part of the band for so long has given me an appreciation for every show... big or small and the importance of looking closer at the impact you can have no matter what kind of performance or crowd"
          -Corinne DeRosa 
"The feeling of being on a stage leading people… it's something I can't explain, and something only the people to the left and right of me understand"
          -Gregory DeRosa 
"It is surreal to be on a stage in front of thousands of people, and to see our name next to some of the biggest names in Christian music. But it's even more surreal to be able to do this with people I consider family. That's a feeling you can't put into words."
          -Jordan Simpson 
"We get the privilege to watch as the Holy Spirit uses our instruments & voices to touch the lives of people. Keeping Christ at the center of it all is the most important thing."
          - Kelsey DeRosa 
If you asked me 5 years ago if I'd be performing it wouldn't have been a thought in my mind. I'm beyond grateful it has become a reality and that I can do it with people I consider family.
          - Devin Simpson  
"Never in my life have I thought I would have so many new experiences. Doing what I love, performing with the most kind-hearted people, and connecting spiritually on another level."
          - Brandon Belcher 
"The atmosphere this band provides is unlike any other. I have loved the fact that I get to travel and perform with my second family" 
          - Kaemon Van 
"I've loved every minute of my journey with Pursuing JC. They have given me a broader perspective of music-making and worshipping"
          -  Jaycee Cardoso 
"Knowing that everyone is on the same page and we're all worshipping the Lord together is amazing. No matter what happens in the performance we have each other's backs. It is such a comforting feeling"
          - Samantha Glut 
"It was God's grace and kindness which led me to repentance and faith. I would really like to advance the Kingdom within my involvement in music and Pursuing JC"
          - Rob Bruder
Press Photos